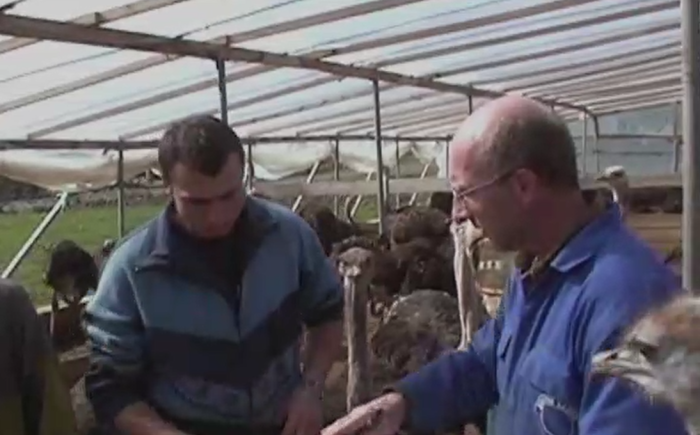 Leader in the ostrich sector
Euratco Ranch has a considerable worldwide reputation as a leader in the export and farming of ostriches.
Guy Wauters as managing director of Euratco World is a bio-engineer, ostrich farmer and consultant since 1989. His professional expertise on ostrich breeding and his chick management are well respected all over the world. He can manage your chick raising problems based on video recordings and simple data diagnoses.